Eat Local. Eat Well.
Cooper's Mill
Cooper's Mill is the perfect place to have an authentic farm-to-table dining experience in Bethesda. From the waters of the Chesapeake to the rolling hills of local farms, our restaurant's ingredients are always seasonal and fresh.
Whether you're grabbing a quick drink during happy hour or sharing a romantic evening with a loved one in our modern rustic dining area, let Cooper's Mill exceed your expectations.
Breakfast Monday - Friday
6:30 a.m. - 11:00 a.m.
Breakfast Saturday - Sunday
7:00 a.m - 11:30 a.m
Lunch Every day
11:00 a.m. - 3:00 p.m.
Dinner Every day
3:00 p.m. - 12:00 a.m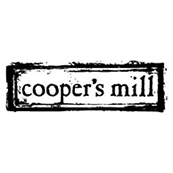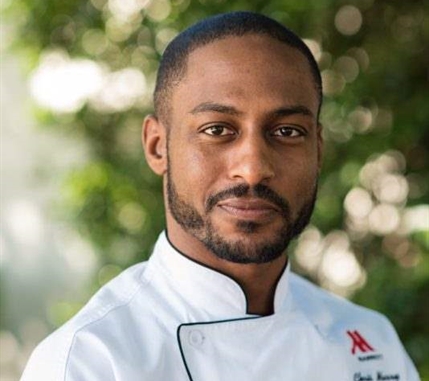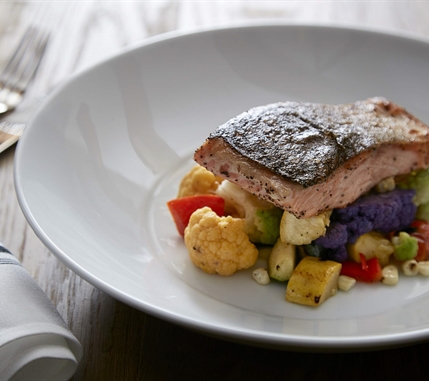 - Flavors of the Region
Chef Chris Murry
Whether it's smoked pastrami from a neighborhood deli in Georgetown or heirloom tomatoes from a family farm in Maryland, local ingredients are the cornerstone of our signature dishes.